Two Anti-Abortion Picketers Just Lost Their High Court Challenge
"A woman's decision whether or not to abort her pregnancy is not a political decision."

BuzzFeed News Reporter, Australia
Two anti-abortion campaigners convicted for breaching safe-access zones outside abortion clinics have lost their High Court appeal.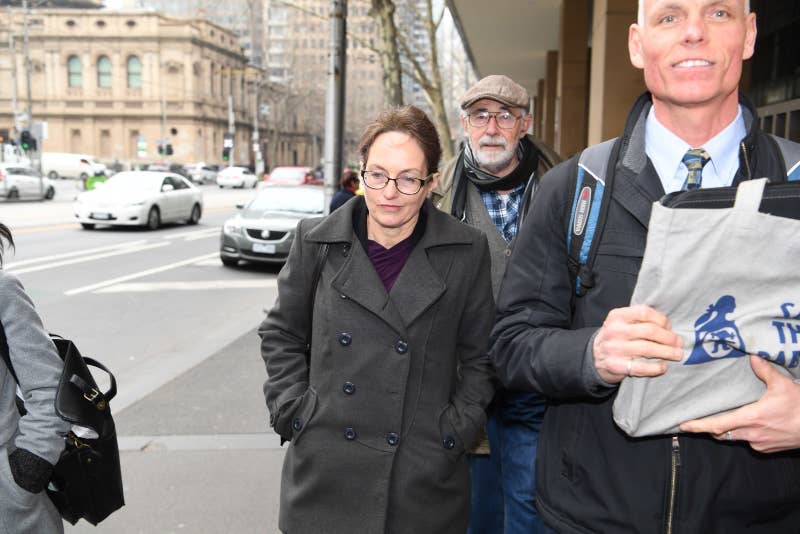 Lawyers for Victorian woman Kathy Clubb and Queensland man Graham Preston argued the zones, which were established to protect patients and staff from harassment and intimidation, infringed on their right to freedom of political communication.
In the decision handed down in the High Court on Wednesday morning, all seven judges agreed the appeal should be dismissed, but some gave different reasons for the ruling.
"A woman's decision whether or not to abort her pregnancy is not a political decision," Justice Geoffrey Nettle wrote.
"It is an apolitical, personal decision informed by medical considerations, personal circumstances and personal religious and ethical beliefs, qualitatively different from a political decision as to whether abortion law should be amended.
"For the same reason, a communication directed to persuading a woman as to whether or not to abort her pregnancy is not a political communication but a communication concerning an entirely personal matter."
The Chief Justice of Australia Susan Kiefel, Justice Virginia Bell and Justice Patrick Keane agreed that the safe-access zones legislation is "suitable" as it has a "rational connection to its purpose".
"Those wishing to say what they want about abortions have an unimpeded ability to do so outside the radius of the safe access zones," they wrote.
"The 150m radius of the safe access zones serves merely to restrict their ability to do so in the presence of a captive audience of pregnant women seeking terminations and those involved in advising and assisting them.
"A measure that seeks to ensure that women seeking a safe termination are not driven to less safe procedures by being subjected to shaming behaviour or by the fear of the loss of privacy is a rational response to a serious public health issue."
Preston is from Queensland but was convicted and fined $3,000 in 2016 for breaching the Tasmanian safe-access zone laws in 2014 and 2015.
Clubb became the first person in Victoria to be charged under laws passed in 2015 that make it illegal to protest within 150 metres of an abortion clinic.
She was found guilty in Oct. 2017 of one charge of prohibited behaviour within a safe-access zone for allegedly approaching a couple outside East Melbourne Fertility Control Clinic and trying to hand them pamphlets. She was fined $5,000.

The mother of 13 appealed her case to the High Court alongside Preston's, where her lawyers argued that safe-access zones violate the Australian Constitution's implied freedom of political communication.

Clubb's case is one of many "strategic cases" assisted by an Australian Christian Lobby (ACL) initiative, the Human Rights Law Alliance — a team of Christian lawyers who fight to protect "religious freedom and fundamental rights in the courts of Australia".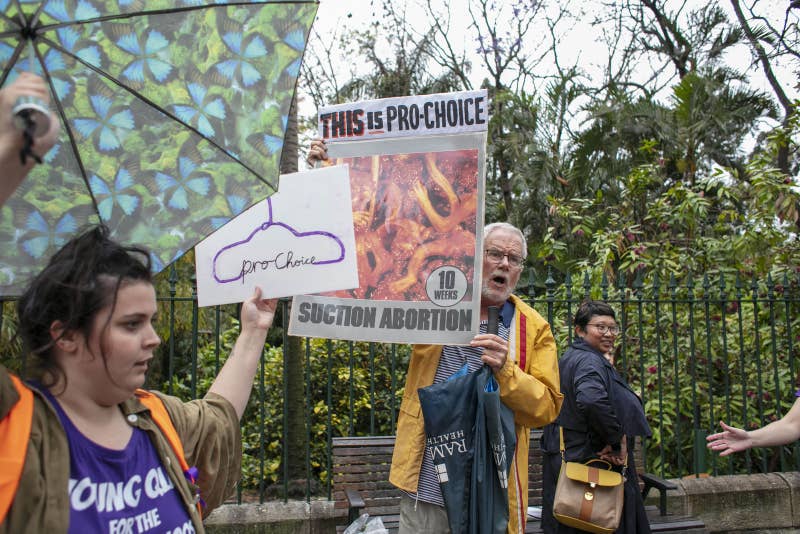 The ACL has campaigned in multiple states against decriminalising abortion and against introducing safe-access zones.
In their written submissions, Clubb's lawyers argued the debate over abortion is political and that "political communications about abortions are often at their most effective when they are engaged in at the place at which abortions are provided".
"It is no different in that respect to a communication on the ethics of animal rights, gay marriage, euthanasia or discrimination — once a mind is changed on the ethics, the politics will often follow."
Three of the High Court judges on Wednesday summarised that there was no restriction "at all" on political communications outside of safe-access zones and no discrimination "between pro-abortion and anti-abortion communications".
"The purpose of the prohibition justifies a limitation on the exercise of free expression within that limited area," the joint judgement read.
"And the justification of the prohibition draws support from the very constitutional values that underpin the implied freedom."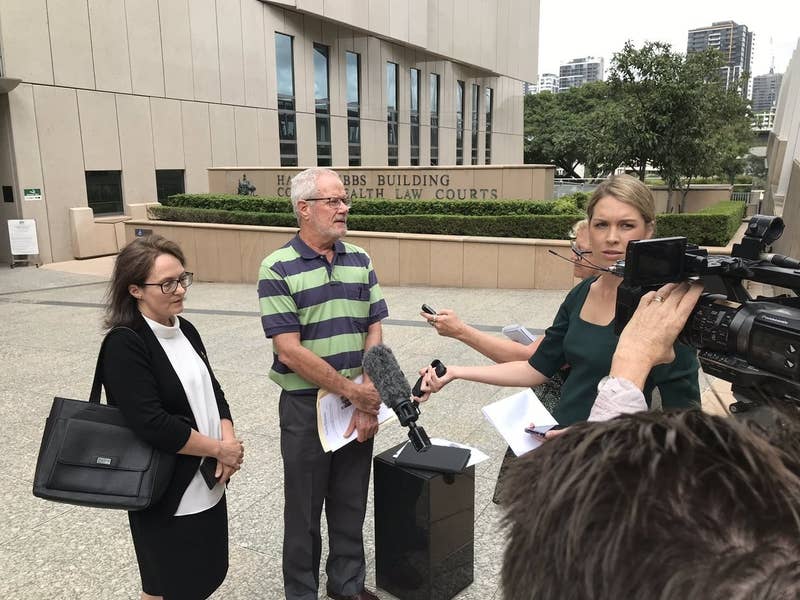 Preston and Clubb spoke to reporters outside the court.

"It is a very sad day," Preston said, while holding a plastic foetal doll.
Clubb said it was a "terrible decision".
"It is not enough that so many babies have been killed but now free speech has been killed as well," she said.