Christian terrorists stage truck attack and set cars alight in fury over erotic film in Russia
Matilda, a film about Tsar Nicholas II's relationship with a ballerina, sparked outrage among extremists.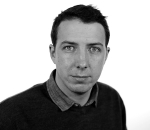 By Josh Robbins
Christian terrorists in Russia have been blamed for a string of violent protests in recent weeks against a big-budget film about the last king of Russia and his ballerina mistress.
In February, the ultra-orthodox group Christian State-Holy Rus warned that "cinemas will burn" if Matilda – an erotically charged account of Tsar Nicholas II's relationship with Mathilde Kschessinska – was publicly screened.
The film was due to premiere in Moscow on 11 September. However, the screening was pulled for "technical reasons" after burnt out cars were left by the offices of lawyers representing the director along with a note reading: "Burn for Matilda", Fontaku.ru reports.
Nicholas II was canonised by the Orthodox Church in 2000, prompting groups like Christian State-Holy Rus to claim award-winning director Alexei Uchitel's film is a blasphemy.
His studios in St Petersburg were attacked with petrol bombs on 31 August while on 4 September a truck was driven into a cinema in the central city Yekaterinburg, setting the building on fire, in an attack police linked to Matilda. So far no one has been injured.
The film had its first screening on Monday in the eastern city of Vladivostock. Audience members were required to arrive 30 minutes early to go through enhanced security checks.
It is due to go on general release in late October, but the protests show no sign of abating.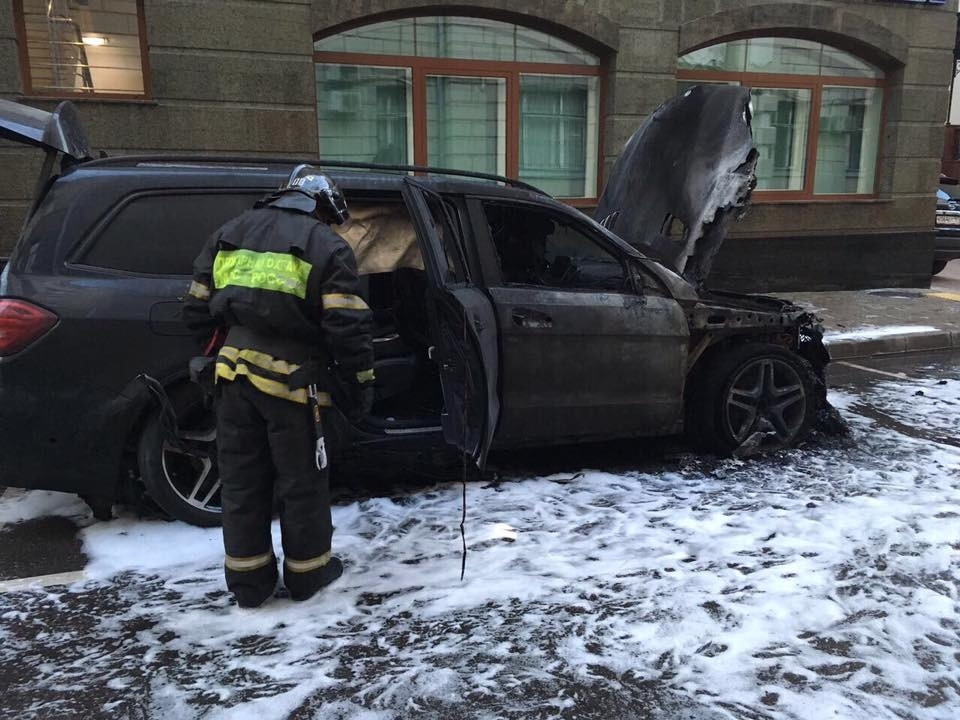 MP Natalia Poklonskaya, a senior member of Vladimir Putin's United Russia party, has called for the film to be banned, contesting that the film breaks the 2013 law of "insulting the feelings of religious believers".
Konstantin Dobrynin, the lawyer whose offices were targeted by the burnt out cars, said on Facebook: "While Poklonskaya is telling everyone about some lawsuits by relatives of the holy tsar and trying to ban the film, her supporters continue throwing petrol bombs and start fires.
"And all this is happening simultaneously. Today they showed their face to Moscow and Muscovites, and came to our office. At 5.30am. Have a nice day, Russia."
Holy Russia and Putin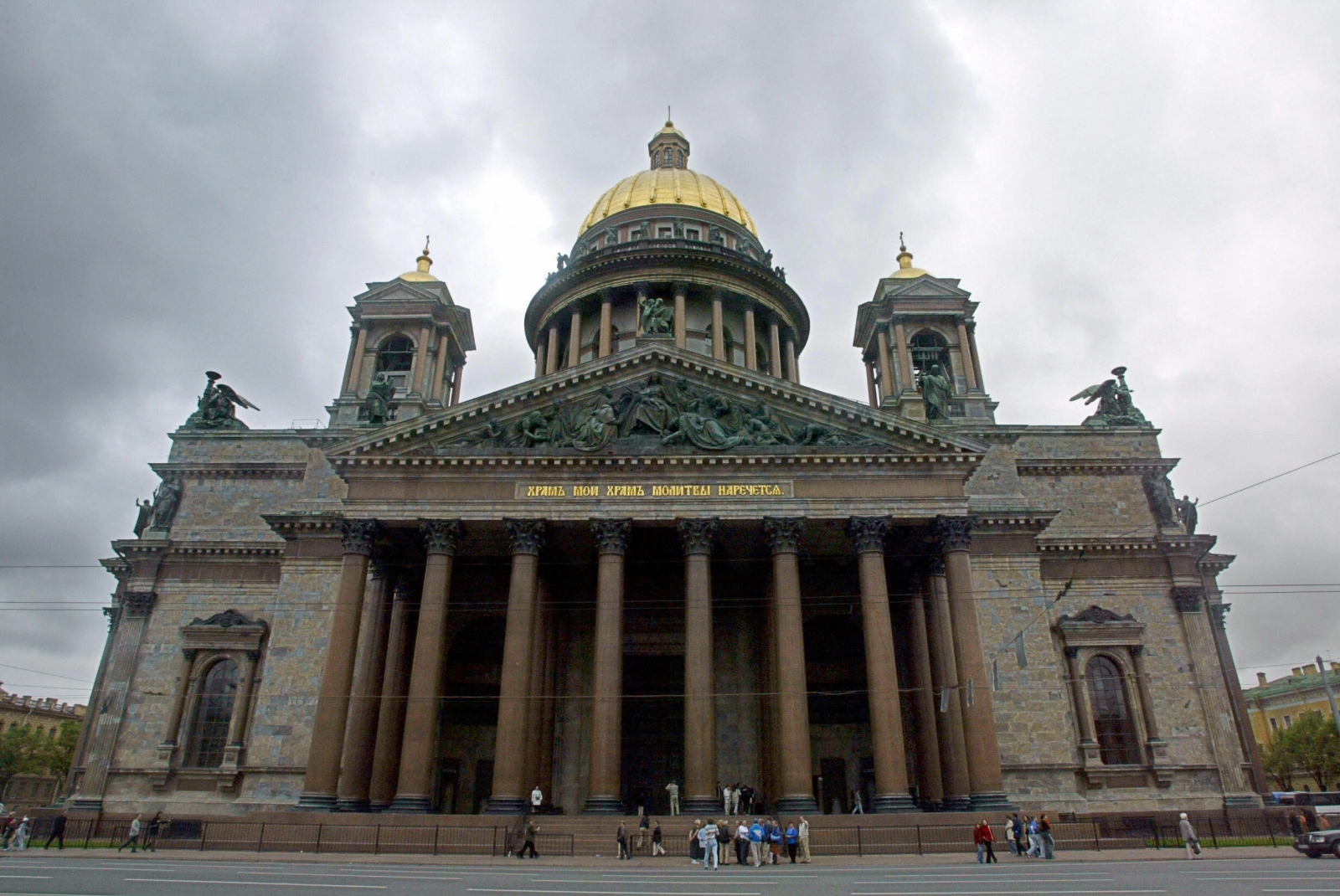 Orthodox Christianity is undergoing a revival in Russia – decades after religion was suppressed by Soviet communists. Religious conservatives in Russia are fearful that without the church their country will descend into a decadent hellpit full of homosexuals and paedophiles like – in their view – western Europe.
In this climate, several extremist groups like Christian State-Holy Russia – who made the initial "cinemas will burn threat" – are blossoming.
Holy Russia leader Alexander Kalinin, 33, told Eurozine: 'If they spit at my church, humiliate my faith, and everything that is holy, then by the law of God, I am forbidden to tolerate this."
When asked about the being labelled a "Christian terrorist," he replied: "That's fine. Let them."
President Vladimir Putin approved the 2013 blasphemy law, which is believed to be supported by around four fifths of Russians. He has previously urged artists to show "tact and respect" when dealing with religious subjects.
Join us on Facebook in discussion:-

https://www.facebook.com/groups/377012949129789